Introducing our Gold Silver Pirates...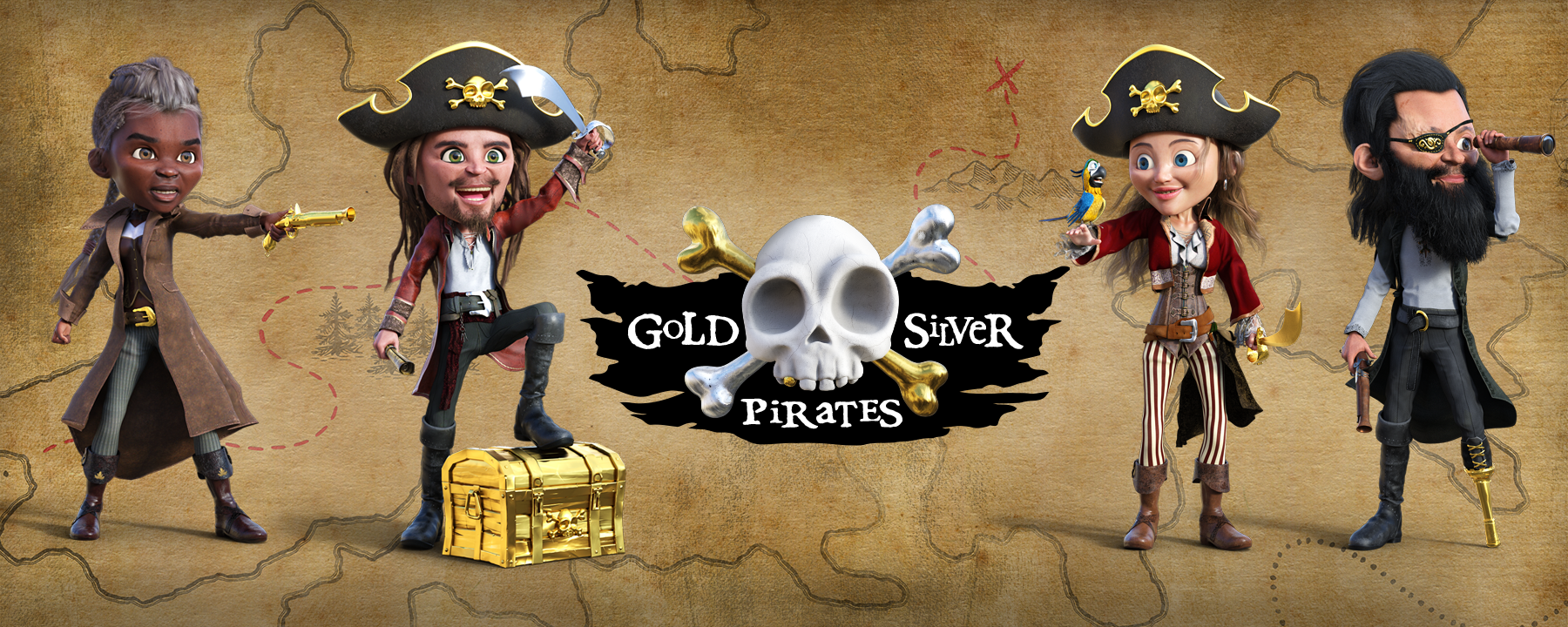 Each Gold Silver Pirate is backed by real physical gold and silver bullion. The amount of gold and silver that 'backs' each NFT is determined by their attributes – each attribute being worth a certain amount of gold or silver.
Each NFTs gold and silver backing will be visible in its attributes and metadata. You can see how much gold or silver backs each attribute here:
Each piece of gold or silver is backed by AUS and AGS tokens 1:1.
1 AUS = 1 gram of real gold.
1 AGS = 1 gram of real silver.
There are also multiple 'normal' attributes which are not backed by any gold or silver – but they still look cool!
The Gold Silver Pirates are stored as ERC-721 tokens on the Ethereum blockchain and hosted on IPFS. The AUS and AGS which backs the collection are stored on an offline ERC-20 wallet, which you can view
here
.
Gold Silver Pirates and other Gold Silver Standard NFTs will become highly traded NFTs (by volume) thanks to their physical gold and silver backing.